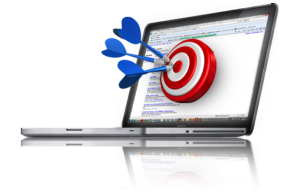 As mentioned in my past Apple iBeacon article, over 90% of Facebook's revenue is now advertising-based.
Facebook has persisted in their continued relaxation of leveraging data – your data – to target your immediate interests and desires. You may already know this from your innocent Amazon search that appeared as a Facebook ad just a few moments following your search.
Its not a coincidence. An emerging web of data partnerships is tracking your every click in the hopes of showing you the right thing at the right time. Here's what we are seeing.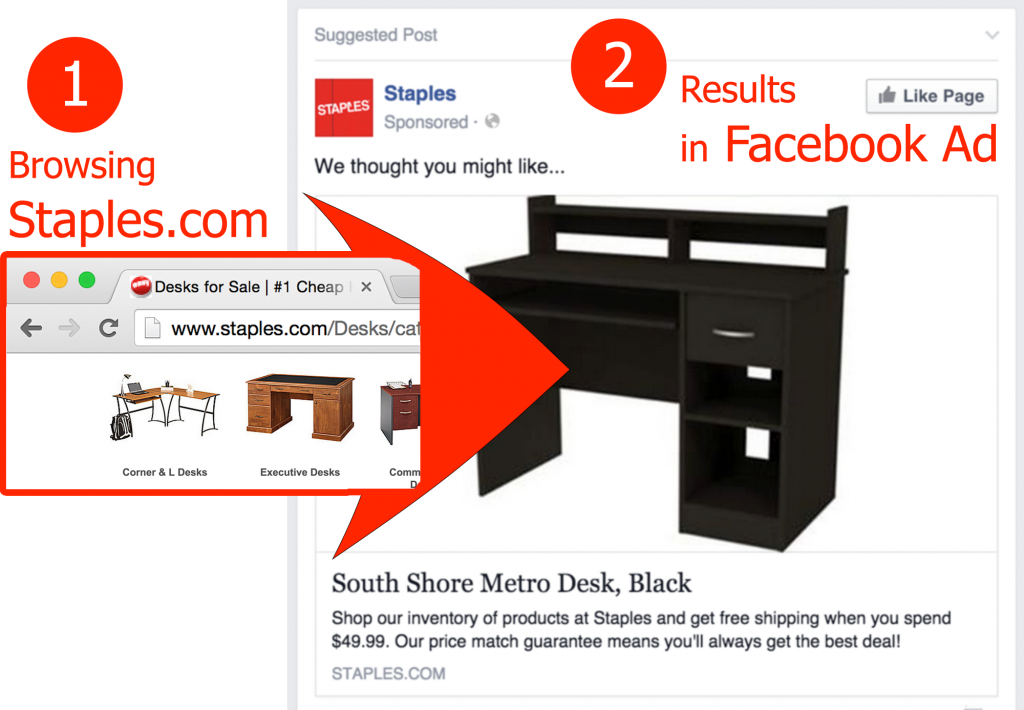 What you need to know
The world of targeted advertising revolves around Cookies, little trackers that exist on your phone or browser long after leaving a particular website.
Specifically, here's the cold hard truth:
If the website has a Facebook Social Plugin (Like button, Share button, Embedded posts, or Comments box), Facebook knows you visited it.
Even if the website doesn't have a Social Plugin, Facebook still probably knows you what you visited on it.
"Our database contains more than $2 trillion in offline purchase-based data and we're able to convert this data, and any CRM data, into an online universe." – Datalogix. Cited from here.
*Applies only to circumstances where browser cookies are enabled.


In Facebook's own words,
"If you're logged into Facebook and visit a website with the Like button, your browser sends us information about your visit. Since the Like button is a little piece of Facebook embedded on another website, the browser is sending info about the request to load Facebook content on that page."
*Above words cited from https://www.facebook.com/help/443483272359009/
"We also may work with an advertiser or its marketing partners to serve you an ad on or off Facebook Services, such as after you've visited the advertiser's site or app, or show you an ad based on the websites you visit or the apps you use – all across the Internet and mobile ecosystem."
*Above words cited from https://www.facebook.com/help/cookies/update


Good news is, its not your fault 
As privacy policies evolve, minor adjustments to a services' privacy policy wording may result in a considerable, yet seemingly unapparent real-world change.
Despite the widespread efforts of online advertising regulator body of Digital Advertising Alliance to offer transparency to the misunderstood world of advertising, targeted advertising has been coined "creepy," "unruly," and often-times "unacceptable."
Where is my peace of mind?
You can rest easy if you recognize this little blue triangle.
Why? This little icon is plastered on the corner of billions of online advertisements on the majority of today's reputable websites.
Clicking this magic icon gives you decent transparency into why you are seeing the ad you see and gives you the choice to opt-out of ad targeting for the particular website.
To learn how to opt-out of targeted advertising, click here.
Why it could be a good thing
I am a frequent user of "word of mouth" opportunities and suggestions. With the high-proportion of Facebook advertisements rendered from the activity of friends, I think there could be something exciting to be demonstrated here.
For a more technical overview of a targeted advertising case, see the below photo.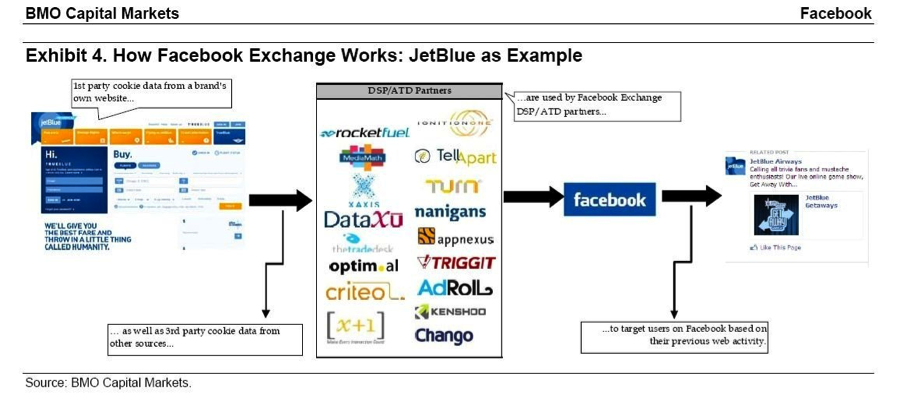 Photo Courtesy: http://icdn2.digitaltrends.com/image/clipboard01-51-1156×507.jpg?ver=2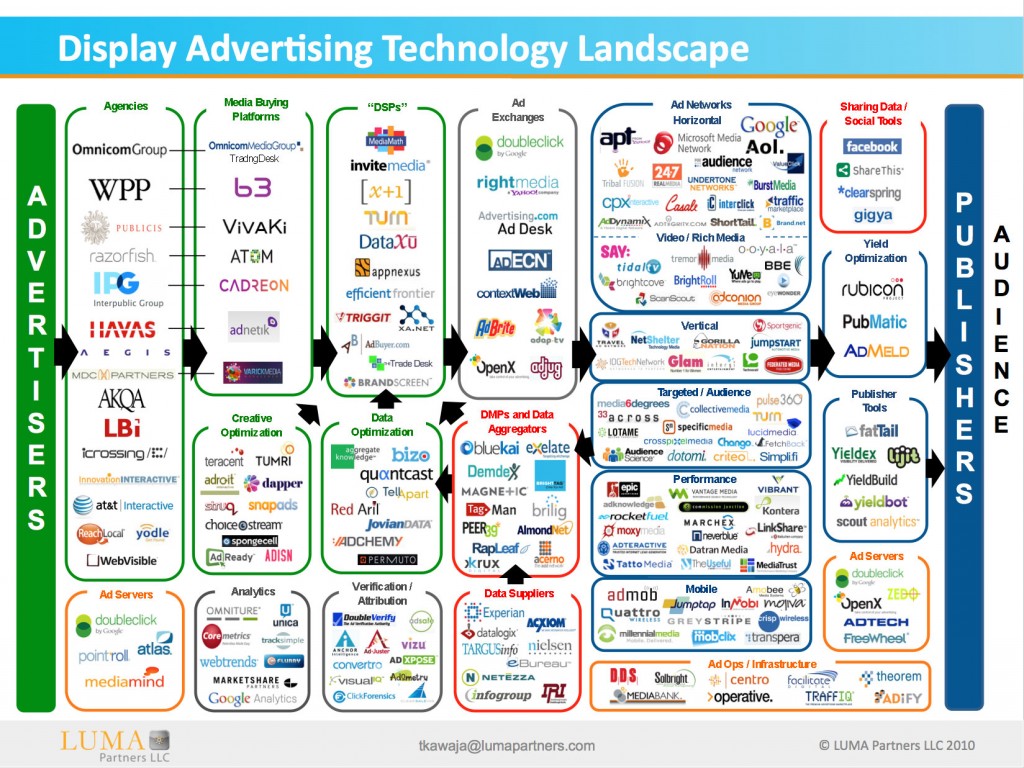 To learn more about how Facebook uses cookie data, click here.
Ezzy